A LIKE-MINDED COMMUNITY
One that believes in collective consciousness and transformative change.
AN ART HUB
Fostering creative collaborations. Together, we're crafting style and artistic expression!
AN INSPIRATIONAL CALL TO ACTION
Embracing the idea that nothing can affect our mindset and inspiring others to do the same.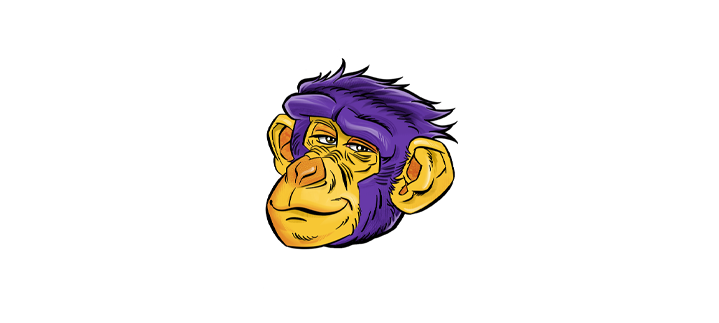 MEET YANKI
A living testament to the power of maintaining an optimistic outlook in the face of challenges. Yanki inspires us to adopt a mindset that remains unshaken, regardless of circumstances, making him a guiding force in the Monkeys Everywhere community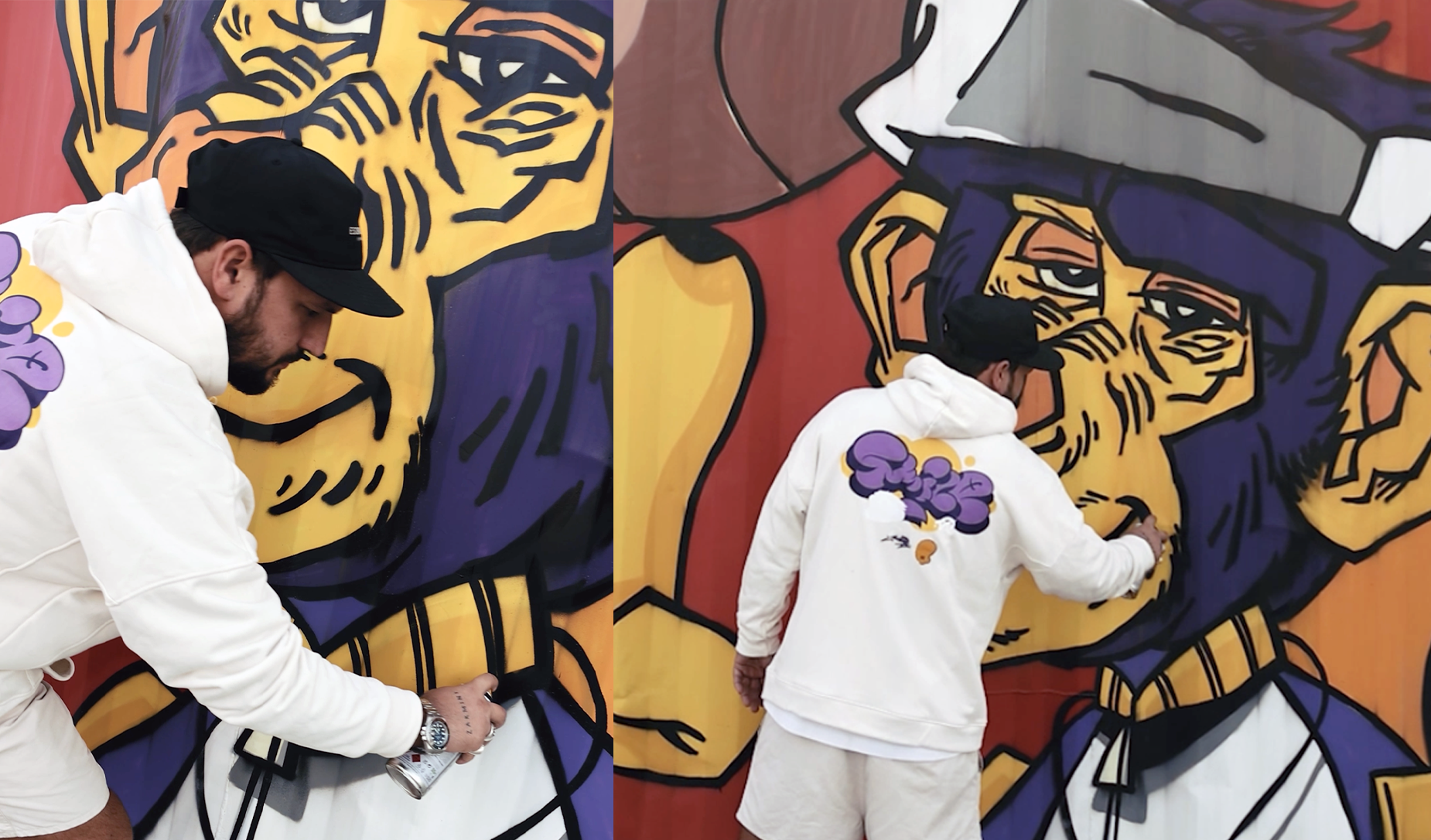 Collaboration with Zak Mini Monster
Unveiling our exclusive collaboration with Zak Mini Monster.
Lifestyle meets artistry in our vibrant collection of Tshirts & hoodies
bearing the signature touch of Zak's graffiti.
Shop Now
Join Our Newsletter
Become a member of the community and get exclusive access to events, early limited drops and more.